6 Strategies for Rebuilding Your Life After Experiencing Difficult Times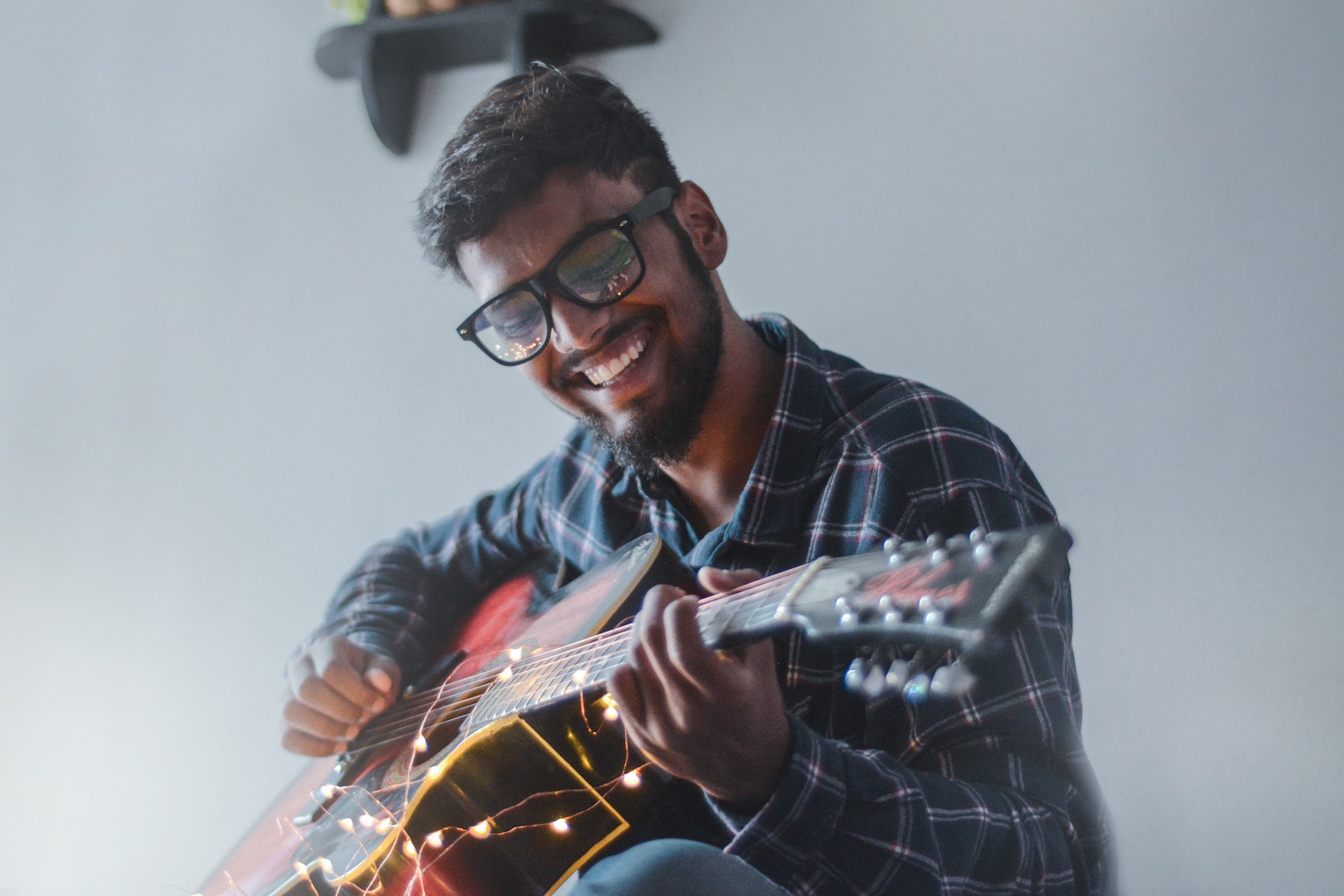 Photo via Pexels by Akshar Dave
When something unexpected and traumatic occurs in your life, it's easy to feel like you moved into survival mode. Instead of enjoying life, you focused on the bare minimum needed to get through those difficult times. Now that you are through the worst of your personal challenges, you can finally start embracing new opportunities and living to the fullest again! If you're not quite sure how to make those first steps back into normal life, Revivified presents some helpful strategies for moving past the trauma and rebuilding your life anew.
1. Build a Healthy Foundation
Remember, healthy habits are the foundation of a happy life. Before diving into any major projects, make sure that you're caring for your body and mind. If you haven't worked out in a while, ThePersonal recommends starting by exercising for ten minutes at a time and then building up to two and a half hours of exercise weekly.
Finally, start going to bed a little earlier to feel truly well-rested. The amount and quality of sleep you get has a big impact on your day, so devote a little extra time to rest and relaxation to feel better the next day!
2. Try Yoga and Meditation for Wellness
Yoga and meditation have been found to have numerous mental health benefits. They allow for deep relaxation, which can reduce stress and anxiety. They also improve focus and concentration, helping to calm the mind and improve overall mental clarity.
Additionally, these practices can increase self-awareness, leading to a better understanding and management of emotions. Regular yoga and meditation practice has been linked to improved overall well-being and decreased symptoms of depression and anxiety. Overall, incorporating these practices into your routine can have a positive impact on your mental health.
3. Advance Your Career With a New Degree
Do you feel like you've hit a ceiling in your career? Perhaps you've realized that unless you earn additional qualifications, you won't be able to advance beyond your current position. With so many people retraining and making big career changes, this could be the ideal time to get your degree online.
For example, if you enroll in an online program with the goal of earning an online MBA, you'll master a wide range of skills from marketing to finance and ethical leadership. This will prepare you for a variety of business-related positions, including starting your own business. Furthermore, online classes make it easy to juggle work, family, and school responsibilities.
Even if you're not hitting the books again, ensuring that your resume is up to date can help you get your foot in the door at a new company. Check out online resume templates to help you get started.
By creating your resume with a professional template, you can rest assured that it will look polished and organized. Once you've found the right template, just write up your work history, academic credentials, and skills. You can also add photos and graphics if necessary.
Has your home become disorganized and cluttered? If you spend some time deep cleaning your space, it will feel like the symbolic start of a new chapter. You'll feel healthier and more energized when you're not breathing in dust and mold, and you'll be less stressed!
Maybe you had to put some of your hobbies on pause while you worked through your difficult life experiences. Now, you can return to your old interests and discover exciting new hobbies! Look into taking art classes at your local community college, signing up for group fitness sessions at your gym, or joining a book club.
Be Kind to Yourself as You Rebuild
Rebuilding your life after difficult times is not an easy task, but it is possible. It requires a great deal of courage, determination, and resilience. You must be willing to make necessary changes, take risks, and seek help when needed. Remember that your past does not define your future and that every setback can be an opportunity for growth and transformation. With time and effort, you can create a new and better version of yourself, and live the life you deserve.
...
"Cheryl Conklin is a freelance writer and tutor by trade. She is also a blogger, adventurer, traveler, and creator of Wellness Central. She uses wellnesscentral.info to share her thoughts on wellness along with the great resources she finds on her own wellness journey."