Get in, You're Going On a Self-Care Reset Vacation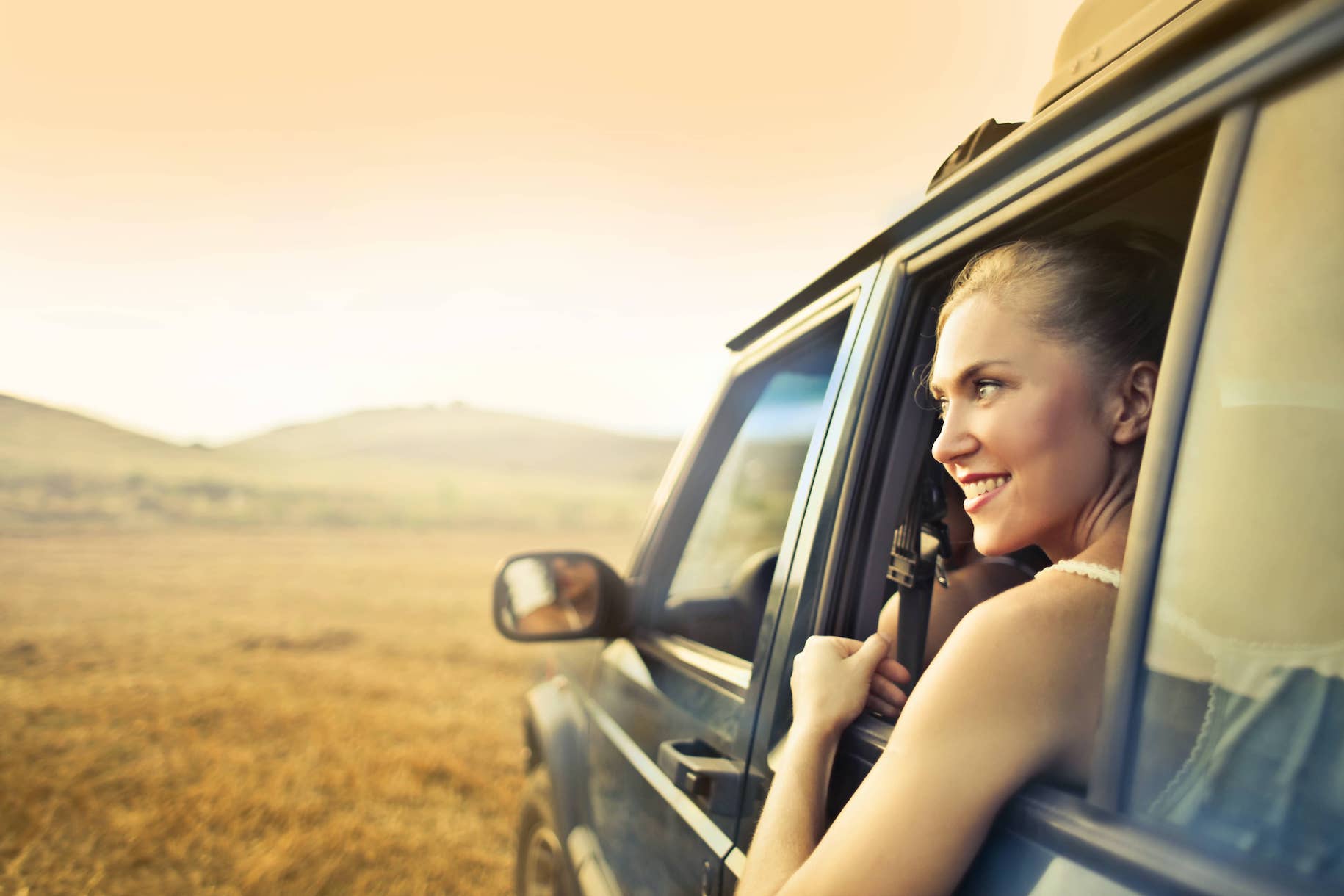 Photo by Andrea Piacquadio from Pexels
Wellness travel involves taking a well-deserved vacation to focus on yourself. After all, dedicating some time for yourself should be a priority.
Licensed mental health counselor Brittany Johnson says, "By taking breaks, your brain and body can regain the energy it needs to carry on." 
Here are a few cities to consider, presented by Revivified.
Myrtle Beach, South Carolina  
Myrtle Beach is a smaller city with a population of 32,300 people, but it's a hot destination for people who want to spend some quality time with sand and the ocean. In addition to Broadway at the Beach, you can enjoy a stroll on the Boardwalk and Promenade.
Seaside is one of the top vacation home cities in the United States and is the crown jewel of Florida. Enjoy the beautiful coastal architecture, picture-perfect beaches, fine dining, and luxury shopping.
If you want to make your move more permanent, consider staying there long-term. Purchasing a vacation home in such a place, however, comes at a hefty price, and don't forget the 20% or more down payment. If you can't afford that amount, you can take out a second mortgage on the house you already own or use a home equity loan. It's a good investment in your wellness, giving you a break from your everyday life.
It's one of the oldest cities in the United States and a perfect place to learn more about American history. You can enjoy historical sightseeing at Freedom Trail and visit the many Revolutionary War landmarks throughout the town.
If you're taking a trip with your family, the kids can enjoy the swan boats at the Boston Public Garden. You can purchase discounted tickets to watch the Boston Red Sox at Fenway Park. Some online ticket sellers offer an interactive seating chart that allows you to view your seat in 360 degrees. 
Phoenix has something for everyone, whether you're a sports fan, history buff, or nature lover. Visit the Desert Botanical Garden, go on a hot air balloon ride, take a tour of Heard Museum, and watch the Diamondbacks play at Chase Field. You can do a deeper cleansing and reset at Civana, a wellness resort, and spa with peaceful settings overlooking the desert. You can also get an elegant room with mountain views so you can enjoy the sunset.
There's rarely a bad time to plan a reset trip. Going somewhere to rest your mind and body, as well as unplug from your job, is always worth it. Just make sure you plan ahead, save up plenty of money ahead of time, and turn off those notifications on your phone. Whether your idea of a relaxing time is simply exploring the country or taking some well-earned relaxation in a scenic location, there's something out there for everybody.
For more great content to help nourish your body and mind, be sure to visit the other articles on Revivified.co.
...
Justin Bennett is an author and the creator of Healthy Fit, which collects valuable fitness resources from across the web.