Improve Yourself One Change at a Time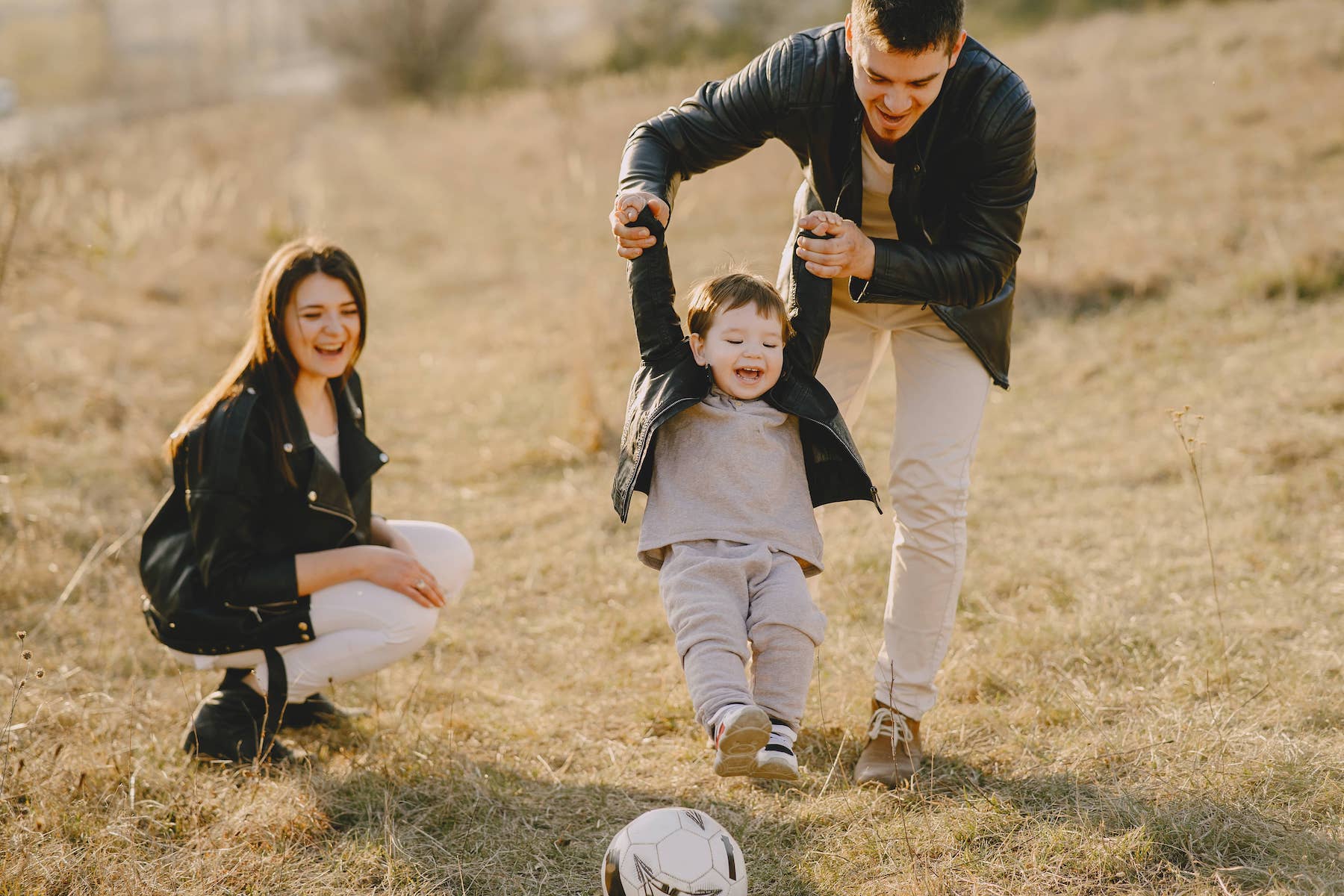 We can all benefit from taking the time to evaluate where we are, where we want to be, and how we can reach our goals. While we may not always have the time and money to make huge changes to improve our lives, we can make a conscious effort to keep ourselves whole and happy so that we can be at our very best each and every day.
Today, we share insight on just a few ways you can look and feel like the person you truly are.
Praise your positive qualities.
One of the hardest things in life is to praise ourselves. But, why? We have no trouble offering others compliments, but we often struggle to accept the things that are good about ourselves.
Many of us even find it difficult to hear positive feedback from others. Make a point to give yourself an emotional high five each day when you reach a milestone or achieve a goal.
If you are stuck somewhere that you hate, make a change. Finding a career that will bring greater fulfillment can be an intimidating process. It's a process of self-discovery that takes patience, but it can be done.
Researching different professions, exploring job opportunities, and learning more about yourself are critical first steps toward having a career that makes you happy.
Don't forget to update your resume and CV when applying for jobs. If you want to create an eye-catching and memorable CV, you can adapt premade templates by adding your own copy, images, and colors. If you're interested in using a CV template, check this out.
Walk away from negative influences.
One of the quickest ways to improve yourself is to eliminate negative factors in your life.
Unfortunately, many people, even adults, often find it difficult to step away from long-term relationships with family, friends, and lovers. But, if you are dealing with someone who drains your energy, is dishonest with you, does not respect your boundaries, and refuses to support your goals, it may be better to endure the temporary pain of separation than the perpetual torment of their presence in your life.
Commit to a cleaning schedule.
Nobody really likes to wake up first thing in the morning only to make the bed, do the dishes, and clean up the kids' spilled cereal milk. But, there are plenty of reasons to keep a clean home, even if you only do one major chore each day.
Sparkly Maid of North Shore explains that a neat and tidy home can help you relax and may even give you the sustained mental strength to make healthier food choices while being more productive and creative.
For expert cleaning tips and in-depth cleaning product reviews, visit Cleaner Digs.
Turn off the TV, grab the entire family, and head outside. Running, jumping, and even playing hopscotch or jump rope are great ways to exercise your body. As an added perk, working out (or simply playing) with your spouse and children will help you bond while instilling healthy habits into the youngest members of your home.
...
Major life changes don't have to come all at once. Whether you choose to start a side gig to have more money and future financial prospects, visit the chiropractor or simply start playing with the kids outside each day, every good thing you do for yourself will build you up, no matter how the stress and strains of adult life try to tear you down.