44 Inspirational Quotes and Song Lyrics about Healing
Photo by Alfonso Scarpa on Unsplash
One of my first genuine healing experiences was at a Phish show of all places. I remember during the encore of the second night of their 2010 Alpine Valley show when Trey Anastasio was singing the words "We want you to be happy, 'cause this is your song, too..." I threw my arms in the air, tears of joy soaking my cheeks under a starry Wisconsin sky, and I shouted back at him, "I am happy, Mr. Phish singer guy!" (I didn't know his name at the time...)
Healing can come when you least expect it. The pure, organic rush of loving energy that courses through you, whether that moment is in a spiritual sanctuary, atop a mountain, deep in the woods, or at your favorite band's concert, hits you like a tidal wave that can carry you forward into a new era of life.
There are many times in life we need healing. Emotional healing from past traumas or toxic relationships, physical healing from pain, or healing from the sorrows of the world around us. We all need healing, perhaps now more than ever.
Sometimes it doesn't always come that easy. Sometimes, we need a friend or a therapist. We need time. Time to ourselves, time in nature, time spent in quiet contemplation, or our ears plugged with headphones that fill our heads with our favorite music.
Here are 44 inspirational quotes and song lyrics on healing that I love. Save this page, go back to it when you're feeling down, or feel free to share with someone who may need a little pick-me-up today.
...
"Barn's burnt down. Now I can see the moon." Poem by Mizuta Masahide
"The sun never quits shining. Sometimes, clouds just get in the way." Unknown
"If there's life, there is hope." Stephen Hawking
"Your problem is you are too busy holding on to your unworthiness." Baba Ram Dass
"Life is like riding a bicycle. To keep your balance, you must keep moving." Albert Einstein
"Obstacles are stepping stones that guide us to our goals. Fences are filters that purify our souls." Light by Phish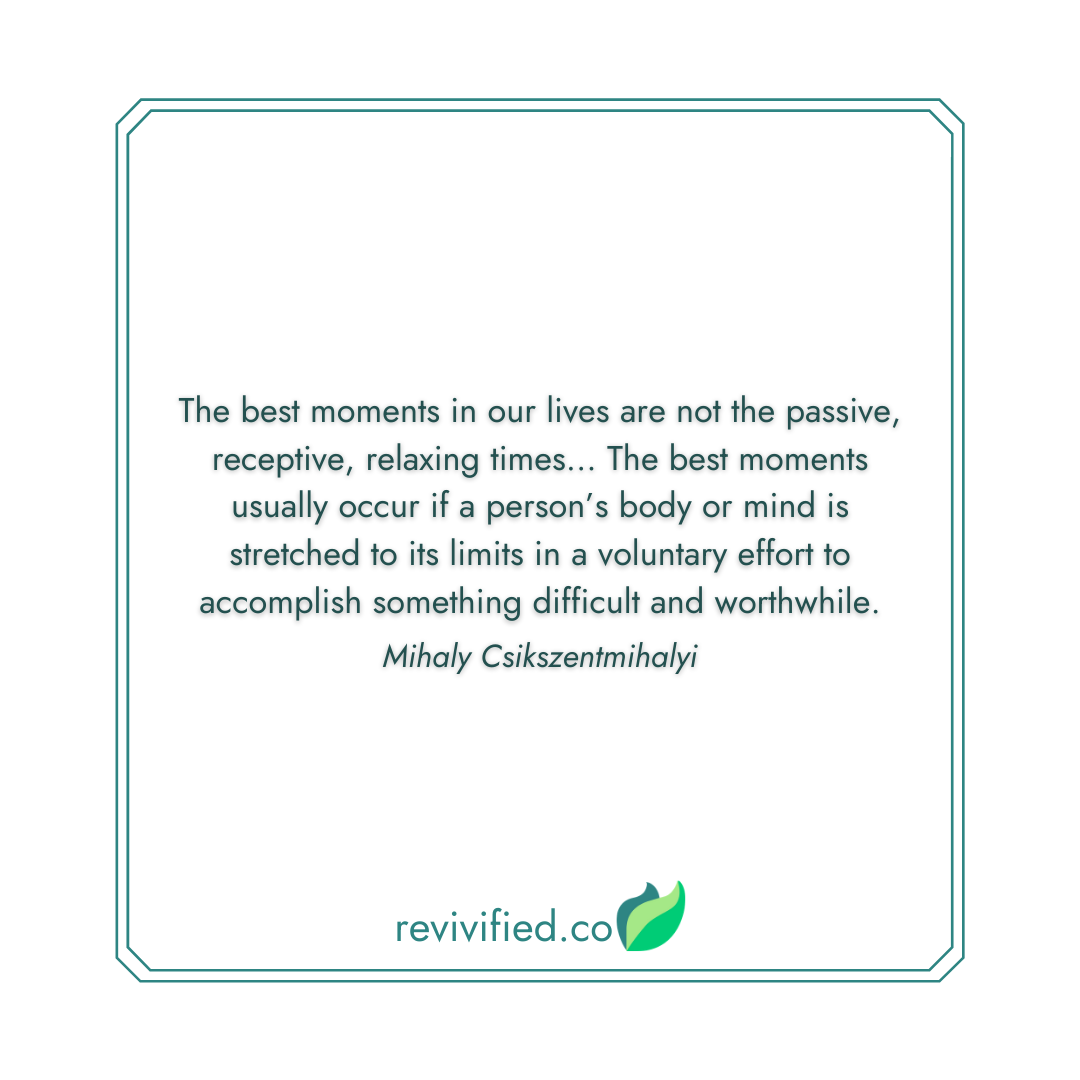 "I'm not together but I'm getting there." In Repair by John Mayer
"You've got the music in you, don't let go. You've got the music in you, one dance left. This world is gonna pull through. Don't give up. You've got a reason to live. Can't forget. We only get what we give." You Get What You Give by The New Radicals
"Out of suffering have emerged the strongest souls; the most massive characters are seared with scars." Kahlil Gibran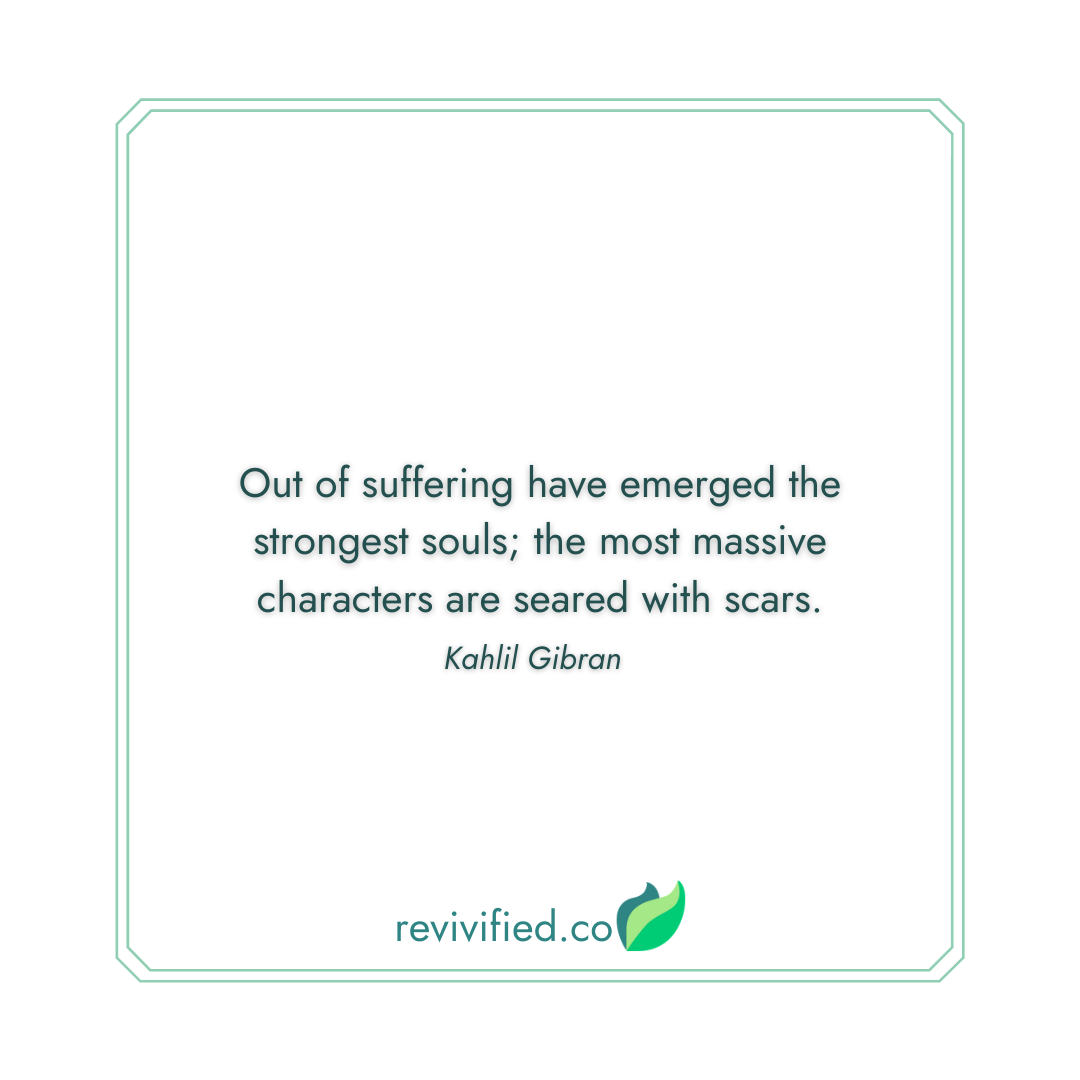 "The wound is the place where the light enters you." Rumi
"As my sufferings mounted I soon realized that there were two ways in which I could respond to my situation: Either to react with bitterness or seek to transform the suffering into a creative force. I decided to follow the latter course." Dr. Martin Luther King Jr.
"The practice of forgiveness is our most important contribution to the healing of the world." Marianne Williamson
"I've experienced several different healing methodologies over the years, counseling, self-help seminars, and I've read a lot. But none of them will work unless you really want to heal." Lindsay Wagner
"A very little key will open a very heavy door." Charles Dickens
"The soul always knows how to heal itself. The challenge is to silence the mind." Caroline Myss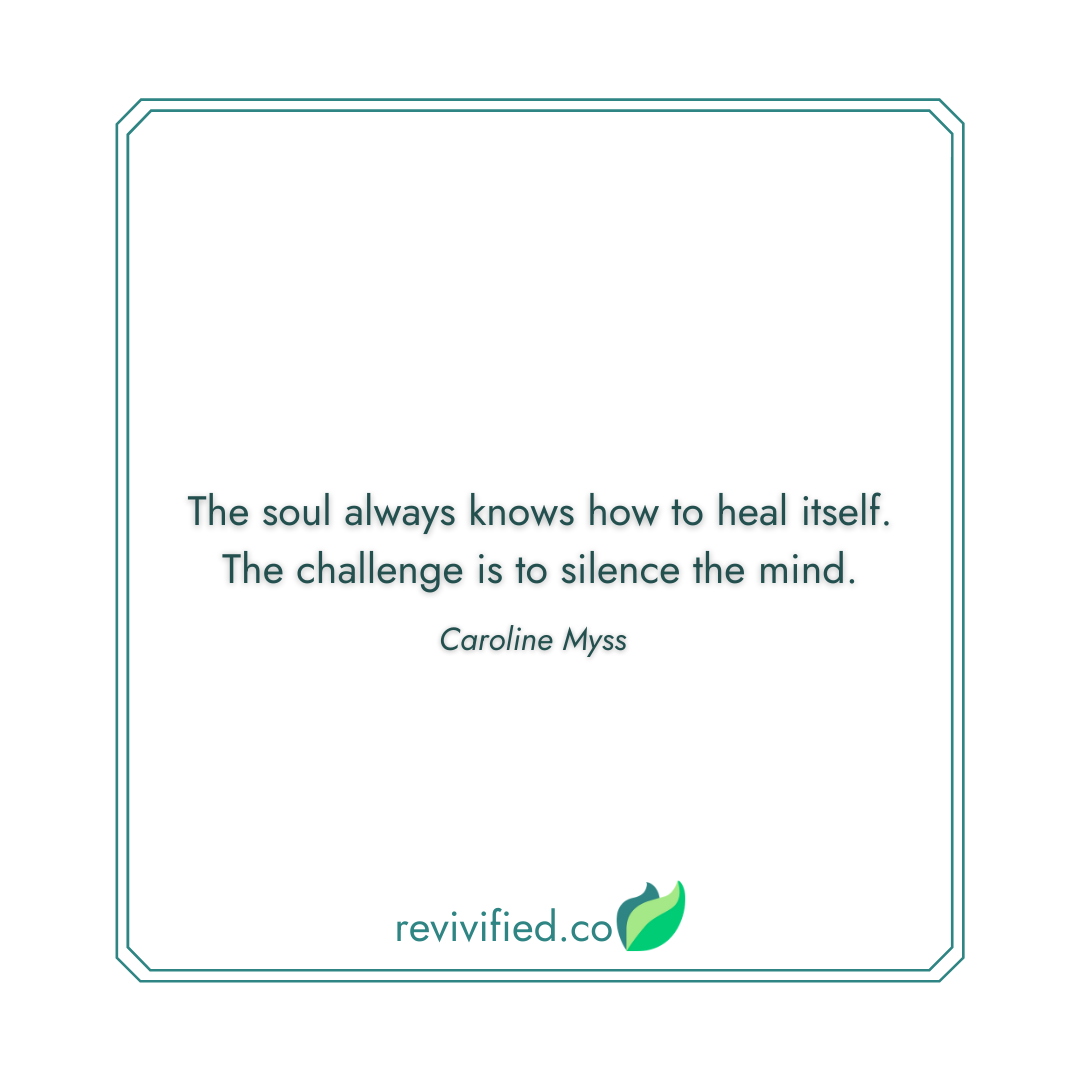 "We are all just walking each other home." Baba Ram Dass
"We want you to be happy, 'cause this is your song, too." Phish
"You have the power to heal your life, and you need to know that. We think so often that we are helpless, but we're not. We always have the power of our minds. Claim and consciously use your power." Louise L. Hay
"As soon as healing takes place, go out and heal somebody else." Maya Angelou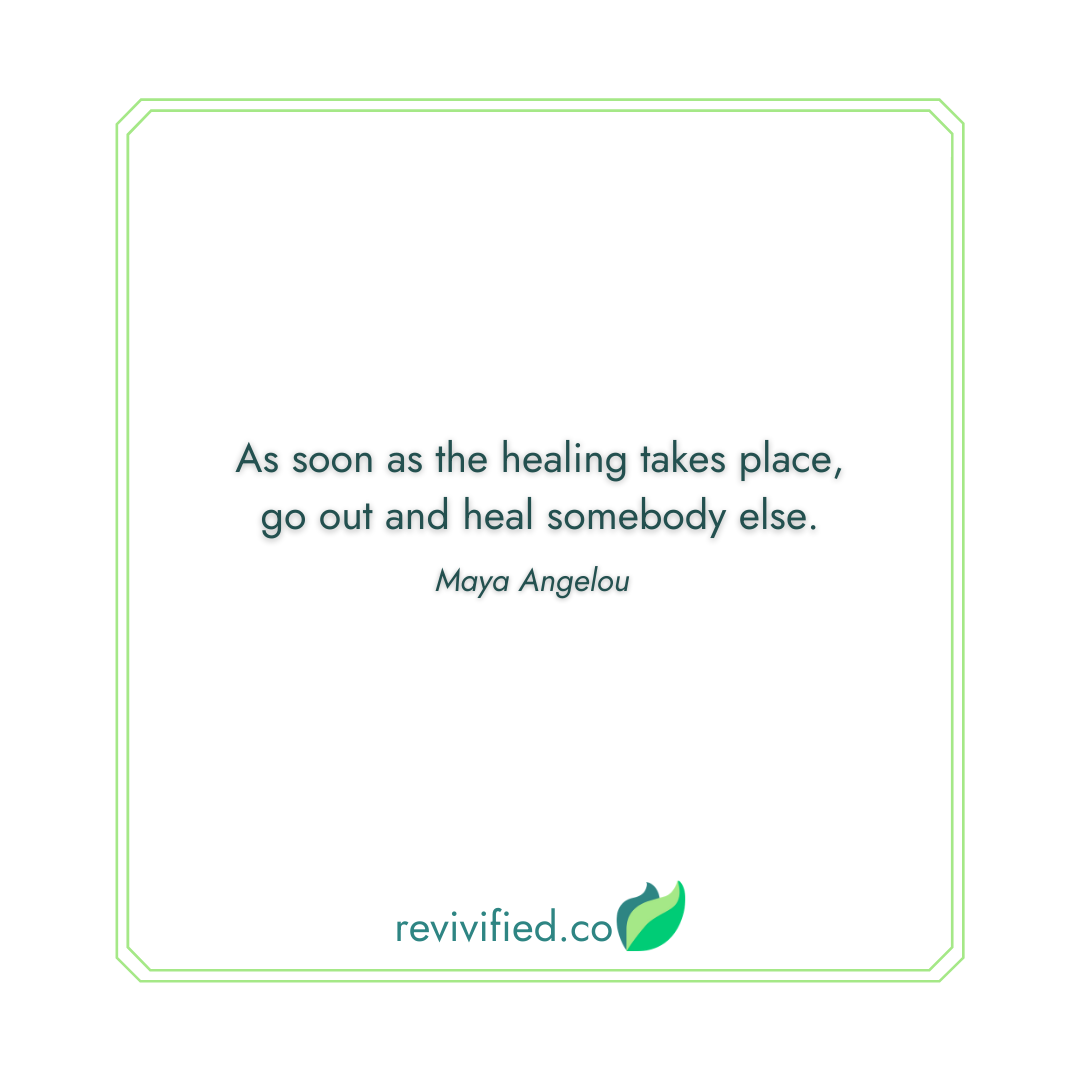 "Healing takes courage, and we all have courage, even if we have to dig a little to find it." Tori Amos
"Healing yourself is connected with healing others." Yoko Ono
"Nothing left to do but smile, smile, smile." The Grateful Dead
"I go to nature to be soothed, healed, and put my senses in order." John Burroughs
"Place your hands into soil to feel grounded. Wade in water to feel emotionally healed. Fill your lungs with fresh air to feel mentally clear. Raise your face to the heat of the sun and connect with that fire to feel your own immense power." Victoria Erickson
"Never underestimate the healing power of these three things: Music, the ocean, and the stars." Anonymous
"If you get confused, just listen to the music play." The Grateful Dead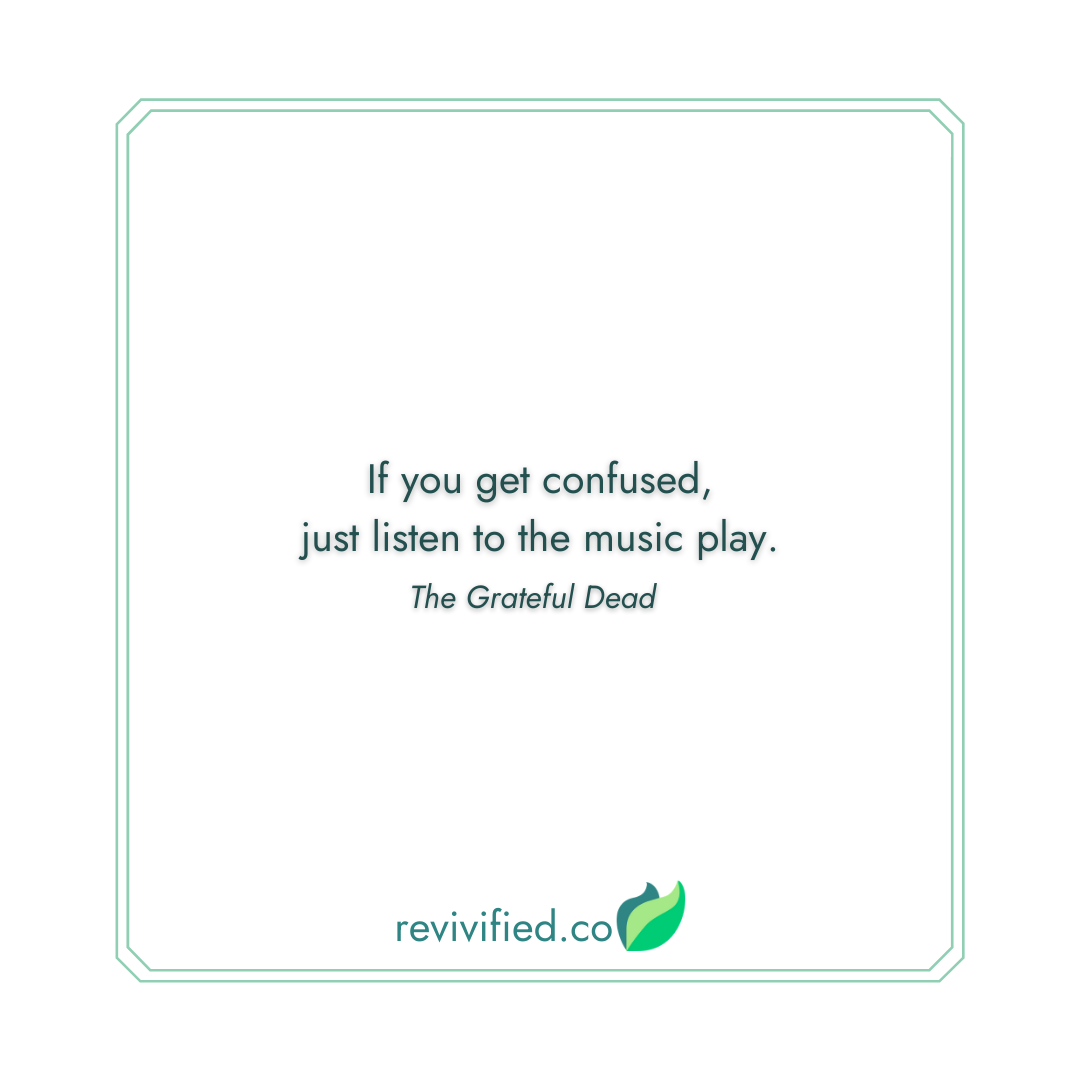 "Once in awhile, you get shown the light, in the strangest of places if you look at it right." The Grateful Dead
"I am a miracle made up of particles." Nahko and Medicine for the People
"To me, forgiveness is the cornerstone of healing." Sylvia Fraser
"Laughter is a very underrated tool for healing." Bronnie Ware
"When you breath in and out mindfully, and when you enjoy your in-breath and out-breath, you can stop the turbulence in your mind, you can stop the unrest in your body, you are able to rest. And that is the basic condition for healing." Thich Nhat Hanh
"Some doors only open from the inside. Breath is a way of accessing that door." Max Strom
"Our sorrows and wounds are healed only when we touch them with compassion." The Dhammapada
"Don't be afraid to make mistakes, being human can be great." Nahko and Medicine for the People
"Enlightenment is when a wave realizes its the ocean." Thich Nhat Hanh
"You can't rush your healing. Darkness has its teachings." Trevor Hall
"Most of your healing journey will be about unlearning the patterns of self-protection that once kept you safe." Vironika Tugaleva
"The dark within my dark is where I found my light." The Fruitful Darkness by Trevor Hall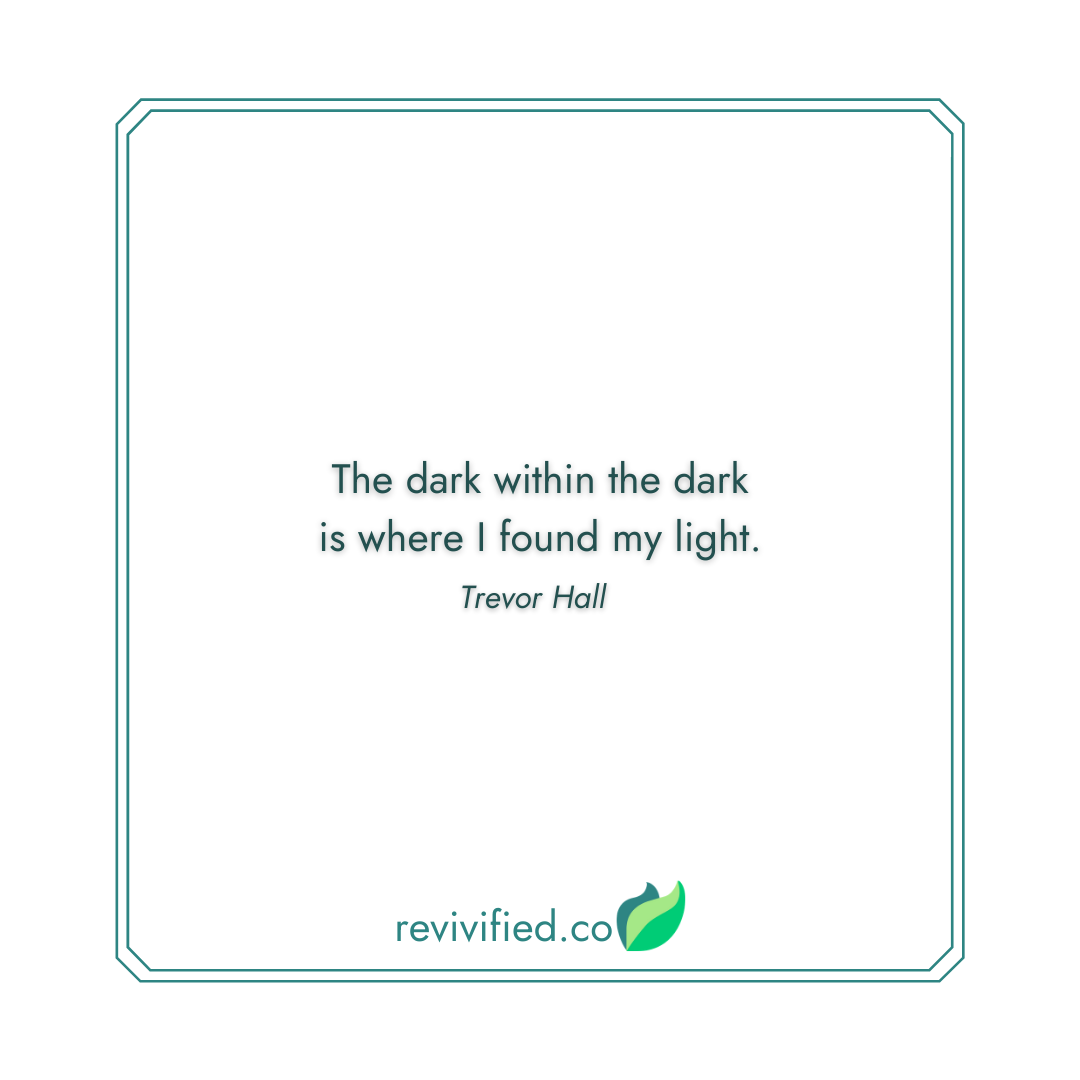 "If you can heal the symptoms, but not affect the cause, it's quite a bit like trying to heal a gunshot wound with gauze." Phish
"When you hear the music ringin' in your soul, and you feel it in your heart and it grows and grows, and it comes from the backstreet rock & roll, and the healing has begun." And The Healing Has Begun by Van Morrison
"And when the night is cloudy, there is still a light that shines on me. Shine on until tomorrow, let it be." Let It Be by The Beatles
"Do not feel lonely. The entire universe is inside you." Rumi
"True emotional healing doesn't happen without feeling. The only way out is through." Jessica Moore
"Be the clock. Leave the past and join the present." Joshua Seguya
...