How Living a Healthier Lifestyle Could Benefit Your Pocket, Too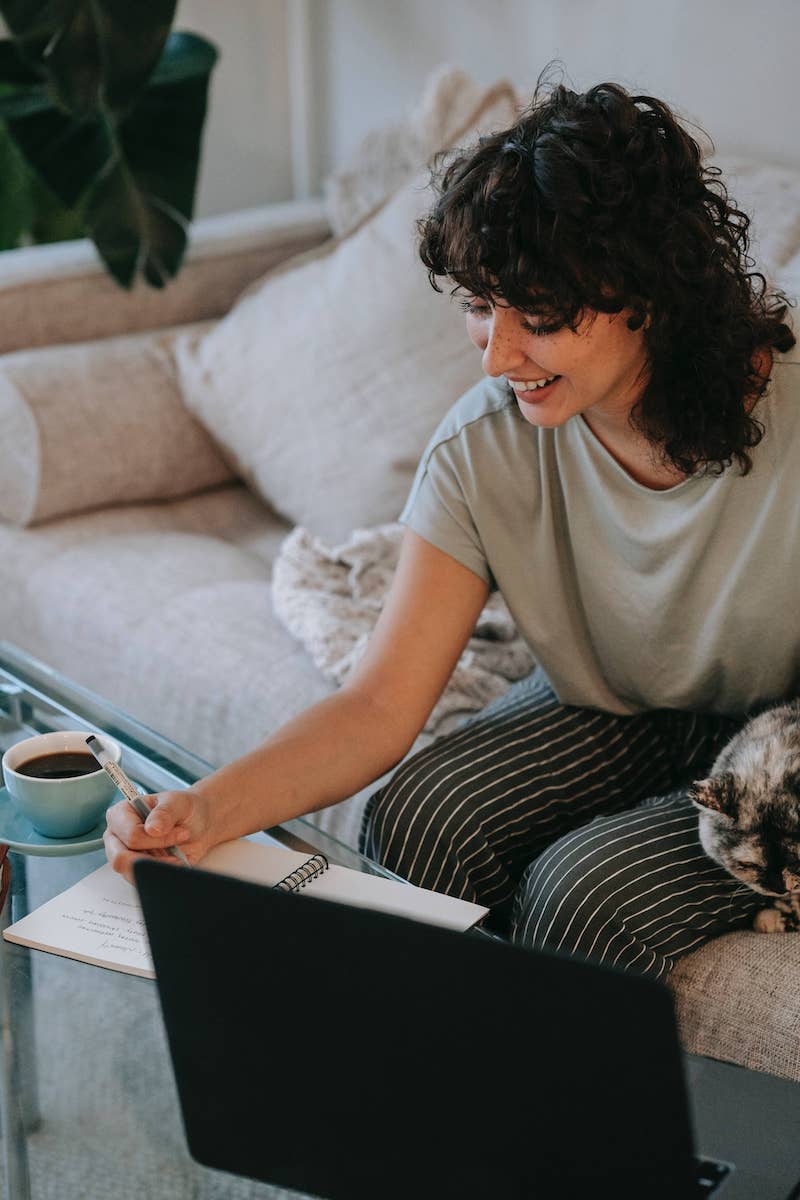 Image from Pexels by Sam Lion
If saving money is a priority these days, then you may be surprised to know that you can save while leading a healthier lifestyle. Here are some helpful tips on how to do both. Visit the Revivified website for more self-care tips to guide you in achieving a healthier body and mind.
Saving on medical expenses.
Saving for unexpected medical expenses isn't something that is catered for in many a household budget; hence, why it's vital to take out the right health care coverage to ensure that you can afford the payments in the case of a medical emergency. If you are a healthier person or plan on drastically altering your habits to become much more healthy, then a High Deductible Health Plan may be more feasible for you in the long run due to its lower insurance premiums. Moreover, the healthier you are means you may even qualify for a Health Savings Account that can save you money (tax-free) for any health-related expenses down the line.
Another way to save on medical expenses is to use virtual medical services. For one, you can save on transportation expenses by not having to travel there yourself. Furthermore, it saves you time too; all you have to do is select a qualified doctor online, who will then give you the advice you need over the phone. Plus, if you're looking for an online prescription you can get this through this service too, which means you can go directly to your local pharmacy to collect your prescription and medication when it's ready.
Be more financially savvy.
Being more financially savvy can also end up saving you money. For example, adhering to a strict budget come what may is a great place to start. Here, it's about making sure that you spend within your means; this includes selecting health care coverage that you can afford, as well as making sure that the money you do end up spending on health-related expenses doesn't work against but rather works for your budget. Furthermore, it's all about looking at your budget holistically so that you can get a firmer grasp on your money management skills to pinpoint those areas you can reduce expenditure on as well as reinvest additional money saved to make it work for you.
Saving on your food bill.
Your food bill can end up being a massive expense if managed unwisely. And while certain "healthy" food items can be more expensive than average, there are others that are still affordable, filling, and good for your health such as cauliflower, carrots, bananas, and frozen veggies too. Or why not go one step further and choose to grow your own vegetable patch where you pretty much only require a piece of land (free), seeds (which cost next to nothing), and a few gardening tools to see you on your way to growing fresh fruit and veggies straight from home? Plus, gardening is essentially considered a workout in itself, so that's at least a quarter of your workout requirements right there.
Monetize your healthy lifestyle.
Perhaps you've taken a keen interest in fitness and want to sell affordable gym products and accessories online, for example. Then you should think of starting a business to generate more income for yourself. An LLC is an excellent choice if you want to benefit from tax savings all the way, not to mention saving you time (which equals money) when it comes to filling out paperwork. An LLC also allows you more flexibility to change it up if you do envision expanding your business at some point in the future. Just be sure to read up on the different filing regulations per state, as these can differ quite a bit.
As you can see, being healthy is also about making wiser choices when it comes to how you live life overall, sometimes saving you a pretty penny without being aware of it.